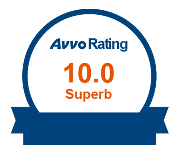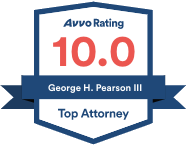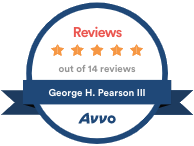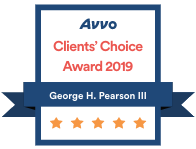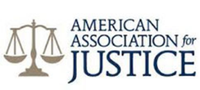 How We Work to
Support Our Clients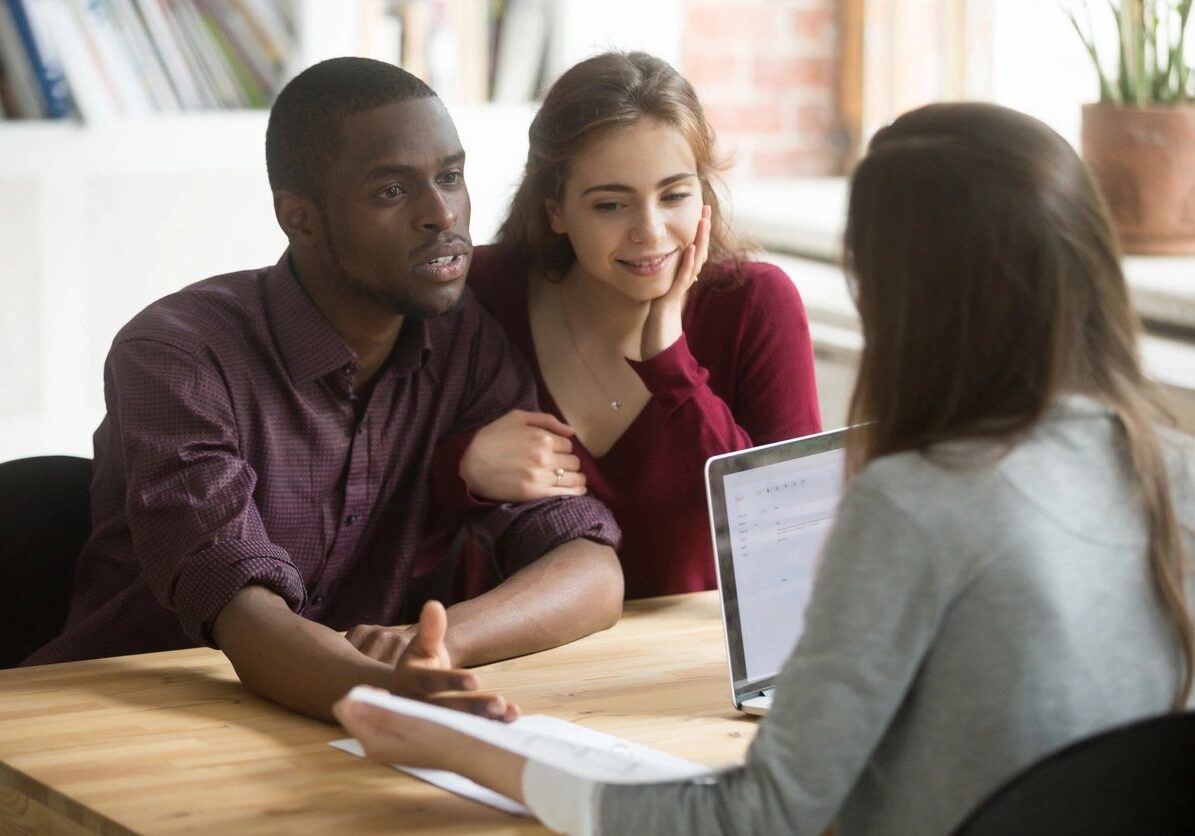 Once you tell me what happened to you, I can begin to formulate a plan to help you find a solution for your case.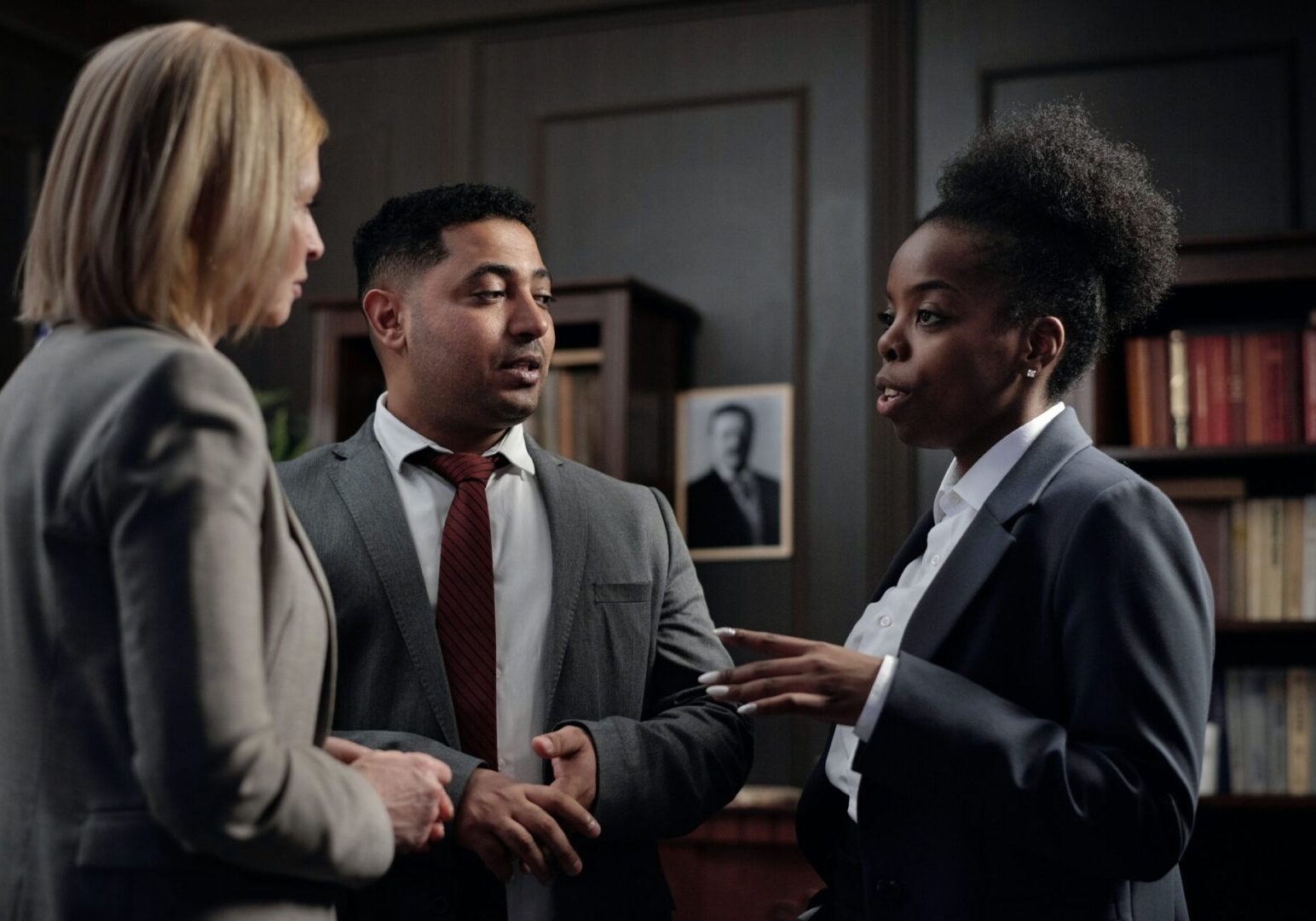 Sometimes you might not have all the details. I'll dig into what happened to you and help bring any other facts to light.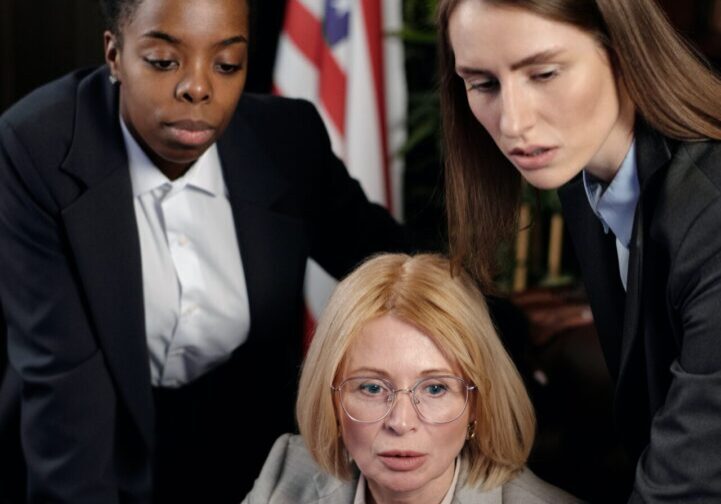 With all the information in place, I'll help you understand all of your options, so you can get the justice you deserve.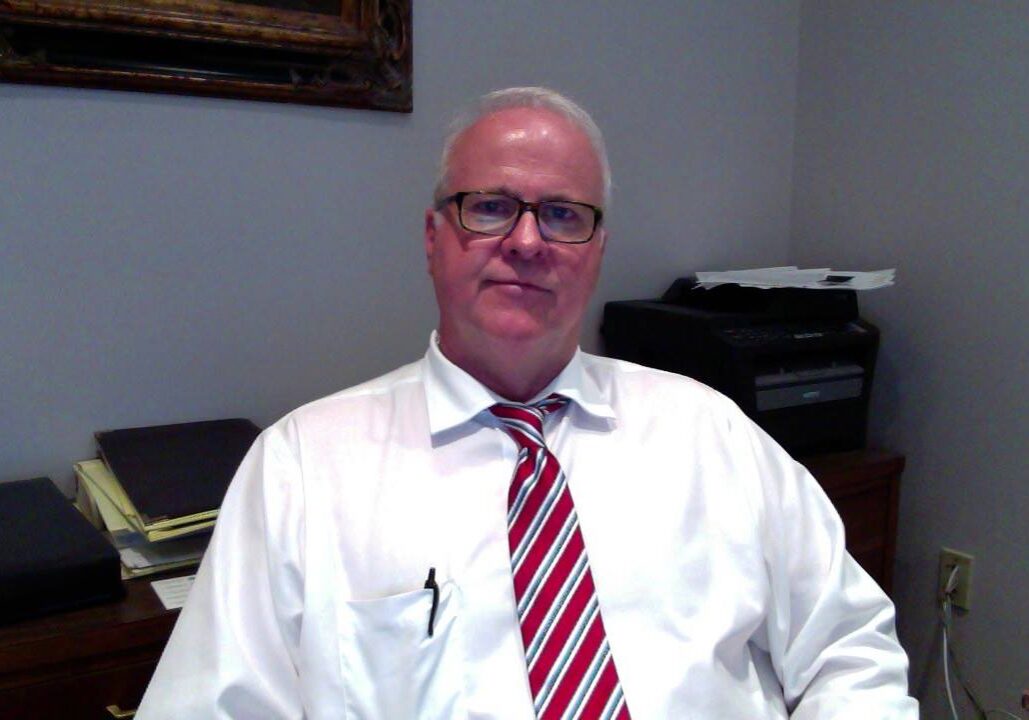 Best Lawyers in America 2024, 2023, 2022 and 2021
For over 35 years, I have proudly served Kansas residents, representing clients on matters of personal injury and workers' compensation. My knowledge and experience have helped countless clients seek compensation so they can recover from injury and get their life back.
You Need an Attorney Who Will Fight for What You Deserve.
You need a compassionate and aggressive advocate who represents your case from day one.
I've spent over three decades helping clients who are facing significant personal injuries. I know the stress that an injury can have on your life, and the toll it can take both emotionally and financially. That's why you need an attorney that can have compassion and empathy for your situation — not just make you feel like any other client or a faceless case number.
I take pride in ensuring that every client that walks through my doors is treated with compassion and respect, regardless of their circumstances. My job is to fight for those who can't fight for themselves, and I take that job very seriously. That's why I won't back down to the opposition or insurance companies, even if that means taking them to court.
At the end of the day, I'm here to fight for you. I understand that your injuries have left you stressed, scared, and feeling helpless. I can help walk you through this process step by step, taking care of all of the legal details so you can focus on recovering from your injuries and getting your life back. I also offer free consultations, and won't charge you a dime unless I help you win compensation — because the last thing you need is another bill you can't pay.